FORD Models | Fashion Month Coverage
Rebranded FORD's IG Stories coverage of fashion shows, taking a narrative approach and establishing a unique voice and visual identity. Increased brand awareness and engagement through re-shares by models, hair and makeup artists, casting directors, and the fashion brands themselves. Repurposed IG Stories content to create original content for IGTV and YouTube, further expanding reach and brand engagement. 
FORD MODELS | INSTAGRAM STORIES STICKERS
Created Instagram Stories stickers to increase brand engagement on the platform. 
Commissioned animation of FORD Models iconic founder, Eileen Ford, that c
an be customized using native Instagram speech bubble stickers and text elements.

Created animated 2D/3D versions of FORD Models logo to add branding to stories.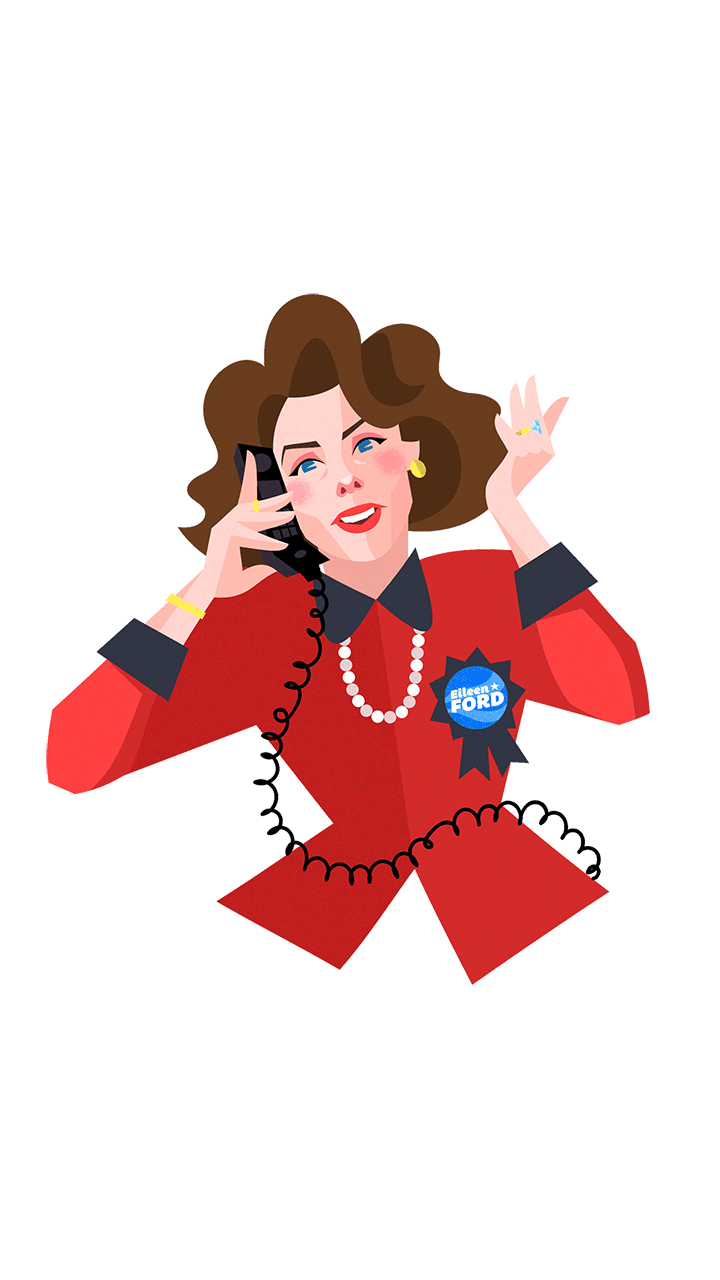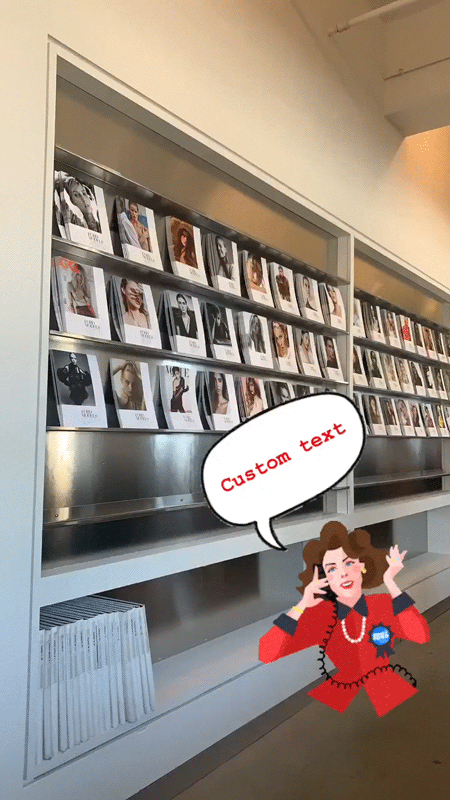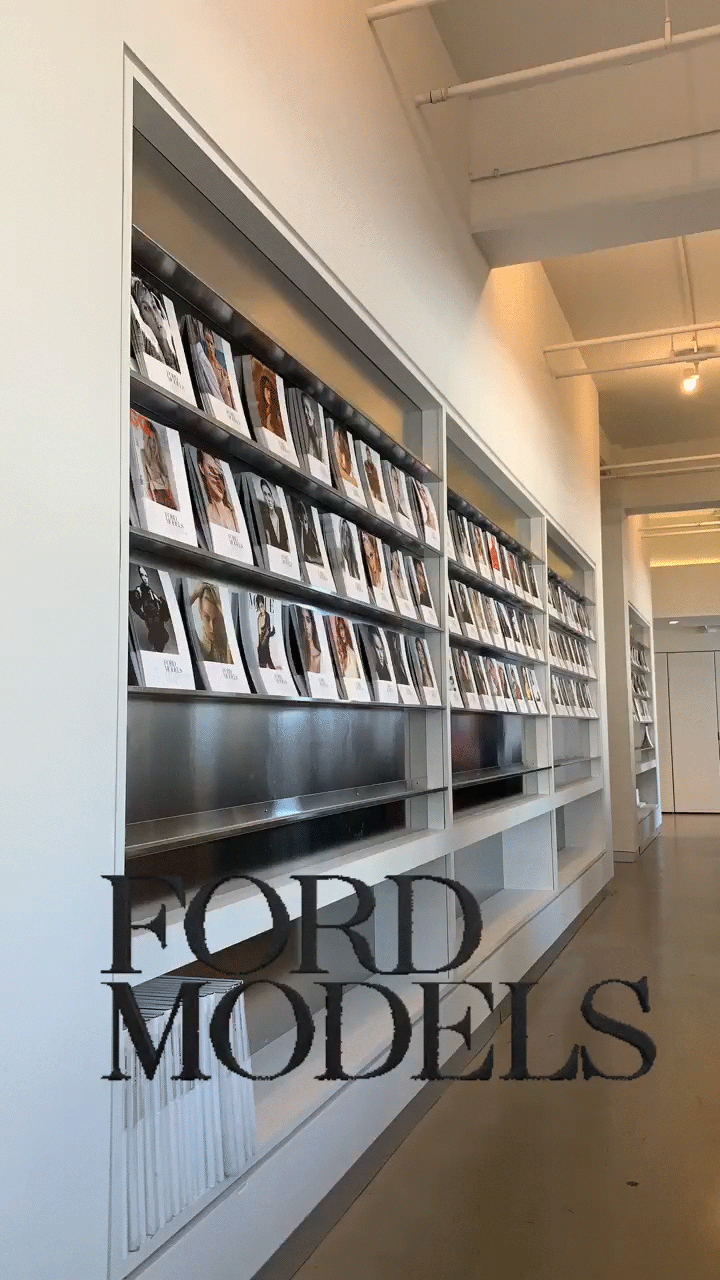 Creative Direction for various installments of the You Don't Say Campaign, raising awareness about the offensive nature of phrases and slurs used in everyday conversation. Campaign went viral internationally and was featured by CNN, ESPN, Yahoo!, Buzzfeed, Cosmopolitan, Huffington Post, DailyMail, Telegraph UK, GLAAD, ABC, and Upworthy. Collaborated with Duke Athletics to feature student athletes and Duke School of Nursing in order to reach a wider audience outside of the social justice niche.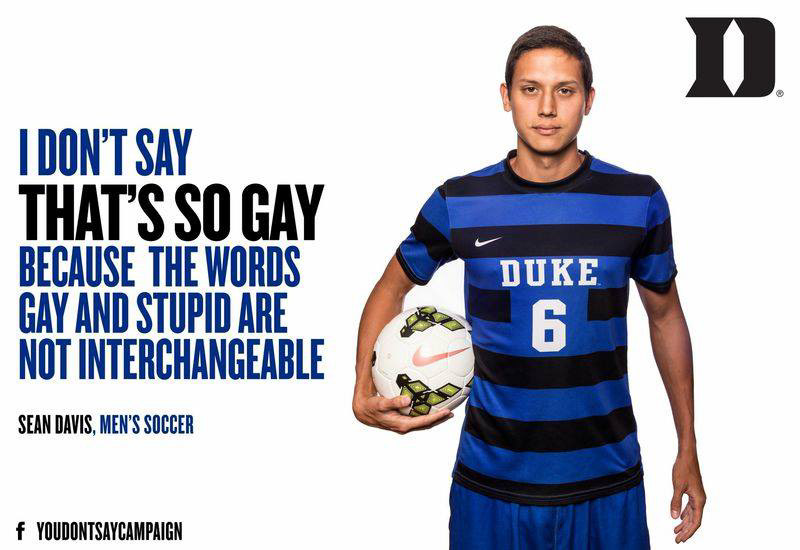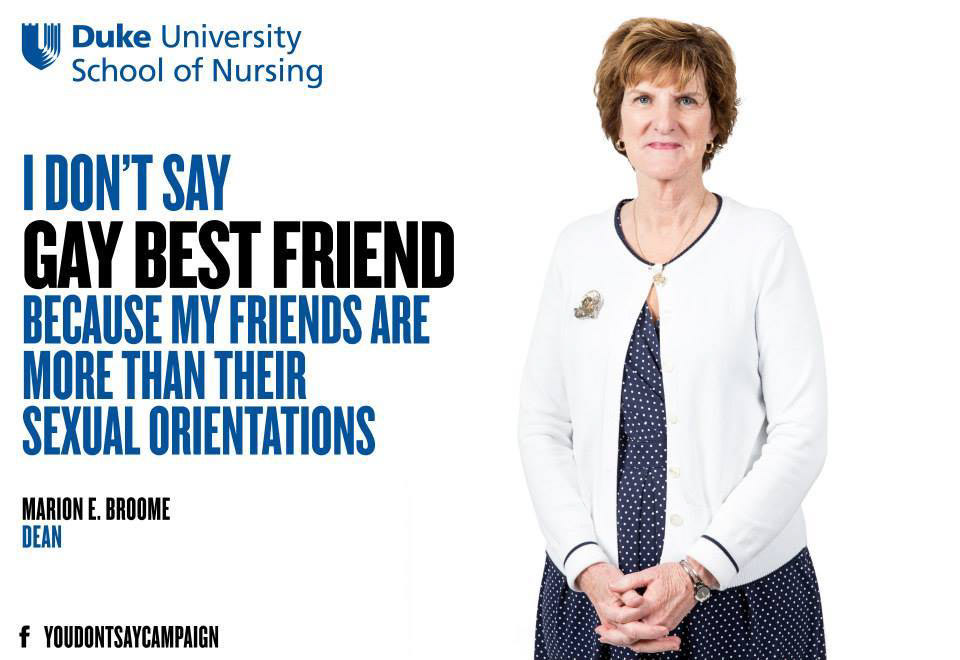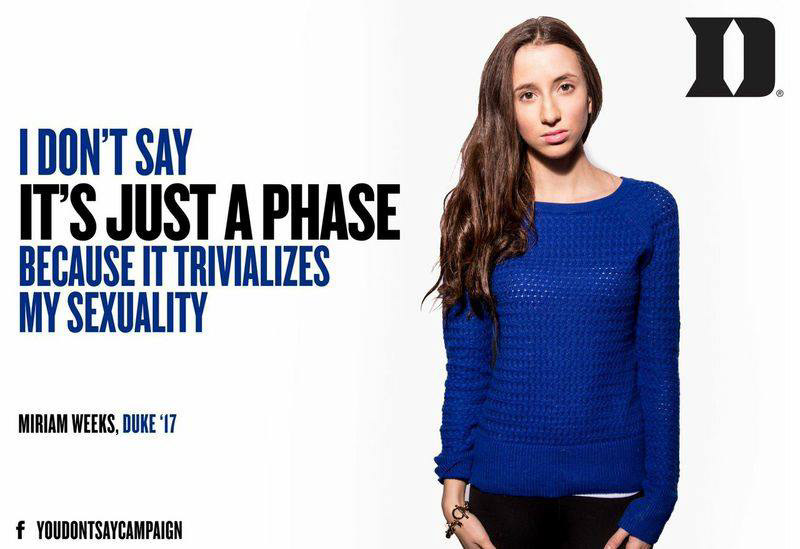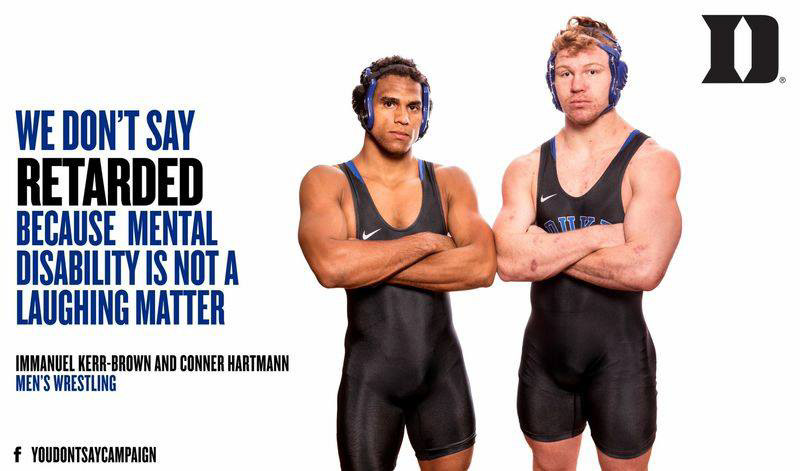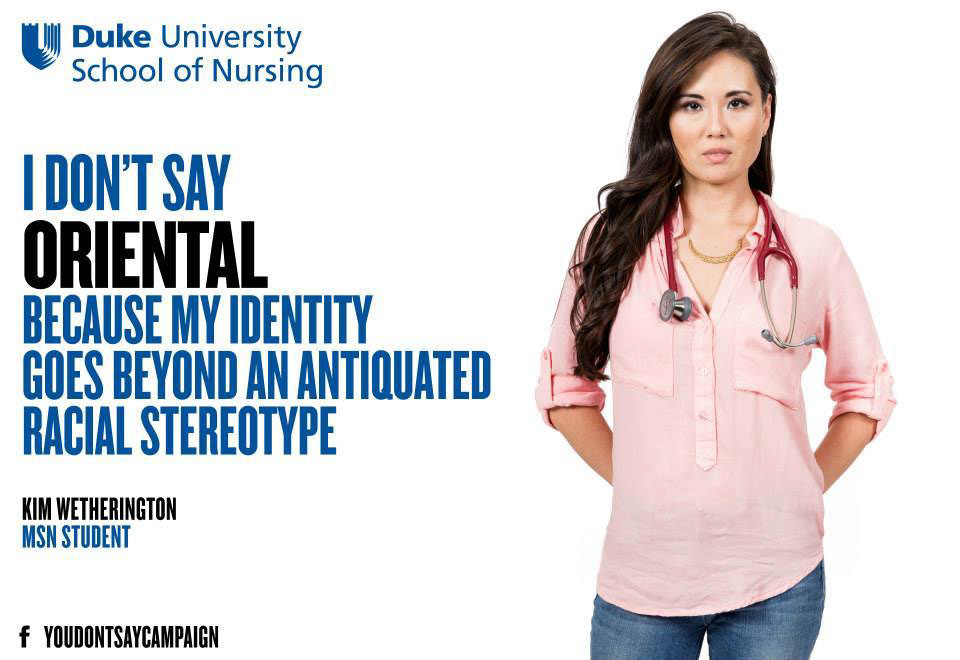 Created a new content series to capitalize on model go-sees at V Magazine and VMAN. When models came to meet with the casting director, photographed them wearing an advertiser item from the fashion closet, and had them complete a Q+A. Photographs and Q+A were published weekly on websites and social platforms and advertisers were tagged.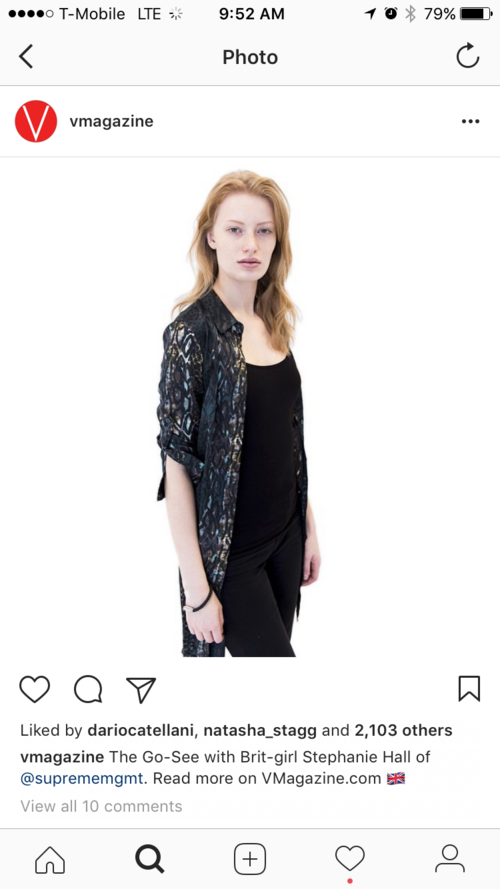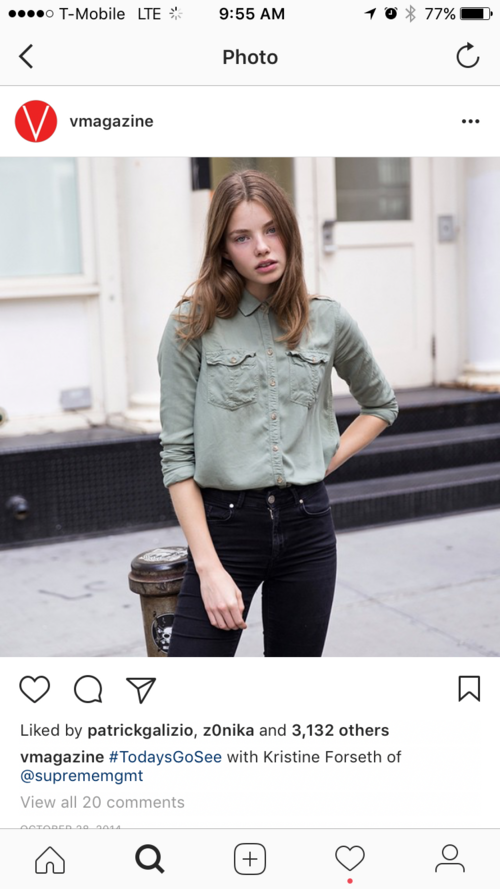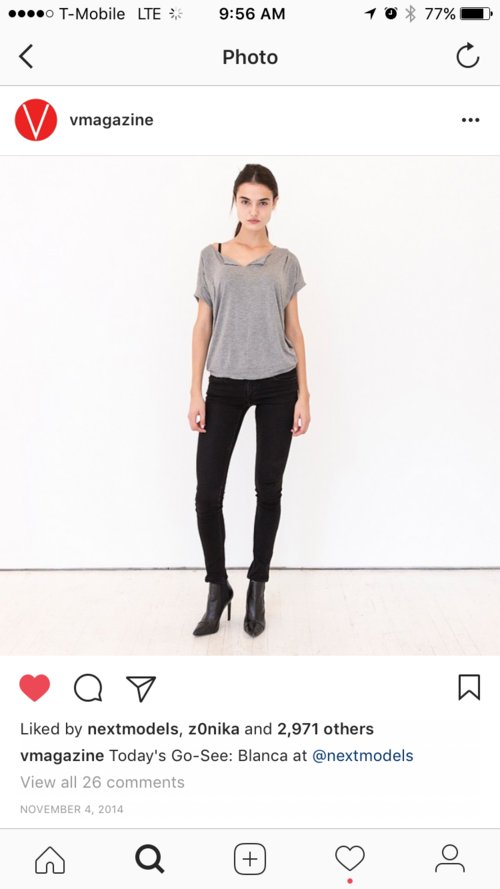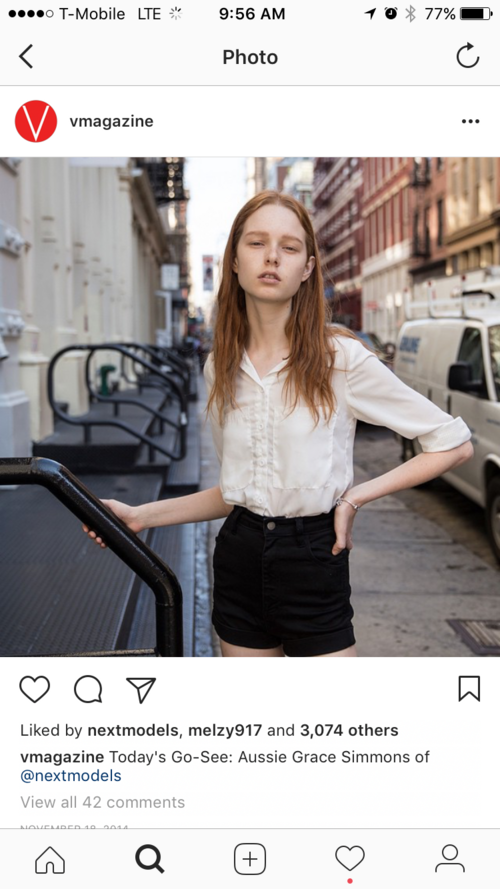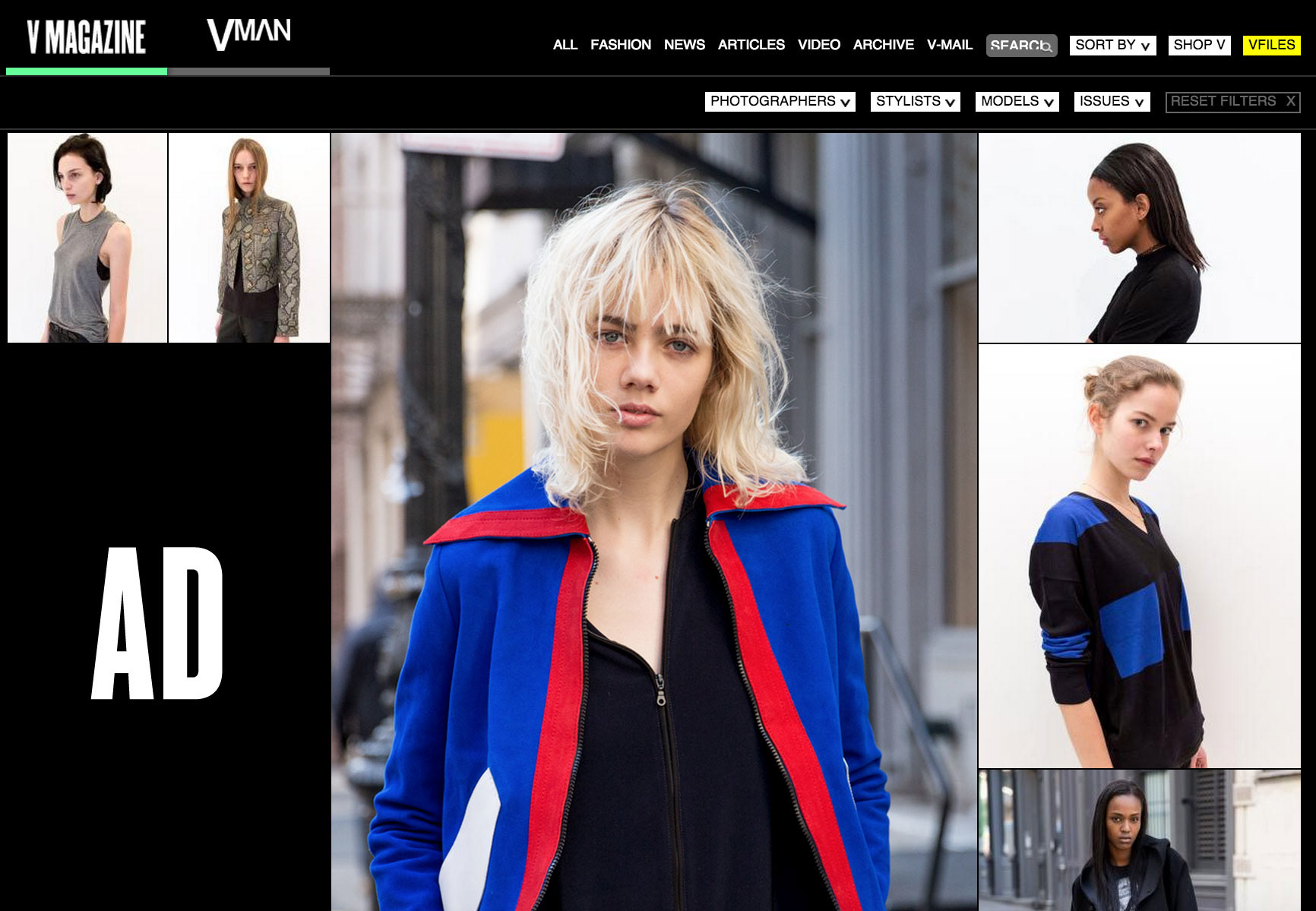 FORM Magazine | Facebook Campaign
Created a campaign to drive awareness of the relaunch of Duke University's fashion magazine, FORM. Magazine editors were photographed emulating poses from Coco Rocha's Study of Pose. Campaign images were set as Facebook cover photos, garnering 500+ likes on average, out of an undergraduate population of 6,000. 


Founded the first nightlife and event photography service at Duke University.
Became an iconic part of campus culture, with an established following of 50% of the Duke undergraduate population on Facebook, each event album garnering over 60,000 unique visitors.